Makers of the finest mowers in Pakistan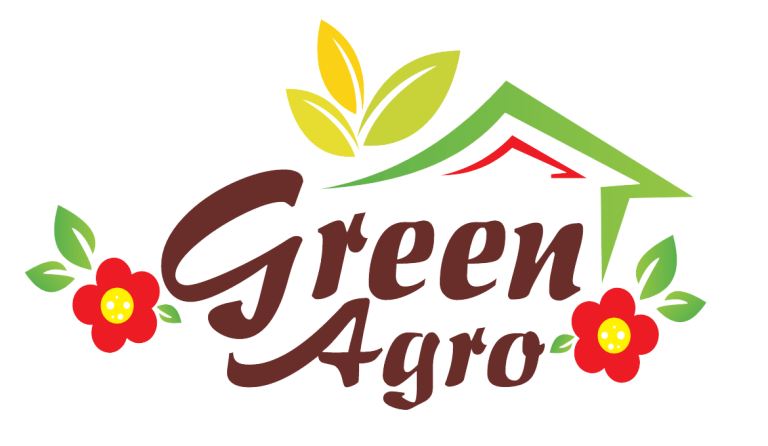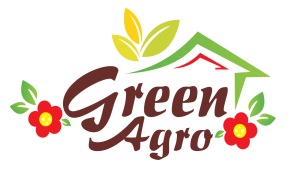 Here at GREEN AGRO, we constantly strive to produce premium quality lawn mowing products – as we have since 1976 having a long period of experience helping people create their desired end result. We are delivering sustained technological advances through our high quality mowers which provide satisfaction to our users that are a key driver of our success. We have invested heavily in the future with new facilities, latest machine tools, people skills and design technology to bring you high performance equipment to meet your exacting needs with a first class back up. Whether it is a national stadium, local sports club, ornamental lawn or a private yard, your turfs appearance is everyone's first impression and reflects directly on you, So We have a choice of walk-behind, pull-behind and ride-on mowers for the homeowners and professional contractors all over the PK. We make no compromise on material, engine and motor choice
"We value the trust of our customers."
Our network of specialist dealers throughout the PK will be happy to assist you in selecting the most suitable lawnmower for your needs. When you receive your machine it will have received a careful pre-delivery inspection, been tested and safety checked by our dealer prior to handover. Our dealers provide full after sales service and warranty support ensuring your peace of mind and many happy years of ownership of your mower.
GREEN AGRO will strive to meet and exceed the current requirements of all relevant environmental legislation resulting in the GREEN AGRO brand becoming recognised in relation to the long term protection of the environment
In GREEN AGRO, latest technology works alongside traditional skills to deliver the highest quality product. Many of the jobs may be automatic controlled on machines while manufacturing but this does not replace the skills of the practiced hand and critical eye, which act together to produce products of consistently high quality.
Here at GREEN AGRO, quality is a way of life and we constantly strive to maintain and improve the standards upon which our reputation has been gained.